So today I decided to check out the Bercy Gardens, which are 3 gardens built together in Paris and they were really pretty but it was a gloomy day and most plants laid dormant because of the winter. But there were still birds in the trees, ducks in the pond and green grass throughout the gardens. The ponds were filthy with rubbish though, it makes me feel uncomfortable with how dirty Paris is.  They have such amazing architecture and buildings and parks and it's just littered with rubbish and filth with graffiti everywhere.


The homelessness is insane as well, I left the hostel this morning at 10am and there was this little girl, she would have been no more than 4 years old sitting with her mother by the metro and by the time I got back at 5:30pm they were still there.  I took more notice then and noticed that she had a cup in front of her for change. I don't know if Paris should be labeled the City of Love and the City of Lights because to me it's more like the City of Death, an absolute wasteland of what once was a great empire.

Their monuments still stand throughout the city, but some statues even have graffiti on them and birds shit on the Kinds and Queens that once ruled the city.  I decided to go do the boat tour after the gardens, I sat and watched some kids skateboard and do some parkour tricks, some people are so fit and balanced that it's mesmerizing to witness.  But the boat tour was good because I got to see all over Paris.  The Eiffel Tower, Notre Darm, The Louvre, The Palais.  I took some great photos, it was gloomy and the sun was peaking through the clouds which gave the Eiffel Tower a cool effect.
There were so many people selling shit on the bridge though, they are frustrating because they harass you if you so much as look at them. Photos are impossible to take because of them. I don't think I would like to live in Paris. Two weeks in this city is enough for me.  On the metro home there was this old man, who was quite well dressed with rimmed glasses and brown leather shoes talking, using his hands and chatting away smiling.  It was only after a few minutes that I realized, he wasn't talking to anyone and there wasn't an earpiece in his ear either.  Upon closer inspection I noticed that his leather shoes were scuffed, his suit pants were torn at the pockets and a size too small.  His suit shirt had some buttons missing, his belt was old and worn and his jacket had loose threads.  He chatted away to nobody, not looking at anyone directly in the eye either.  His teeth were discoloured and some were missing.
He chatted away, using his hands as he spoke and it appeared as though he was talking to somebody beside him but no one was anywhere near him.  Other people were watching him on the metro now and I wondered whether they thought the same thing I did… Who was this man missing?  What had he lost to make him be this way?
The City of Death, but they don't advertise that in those tourist magazines.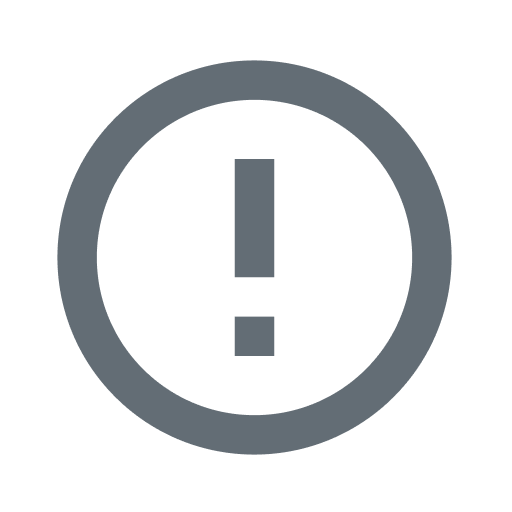 Some content on this page was disabled on February 5, 2016 as a result of a DMCA takedown notice from Harold Davis. You can learn more about the DMCA here: